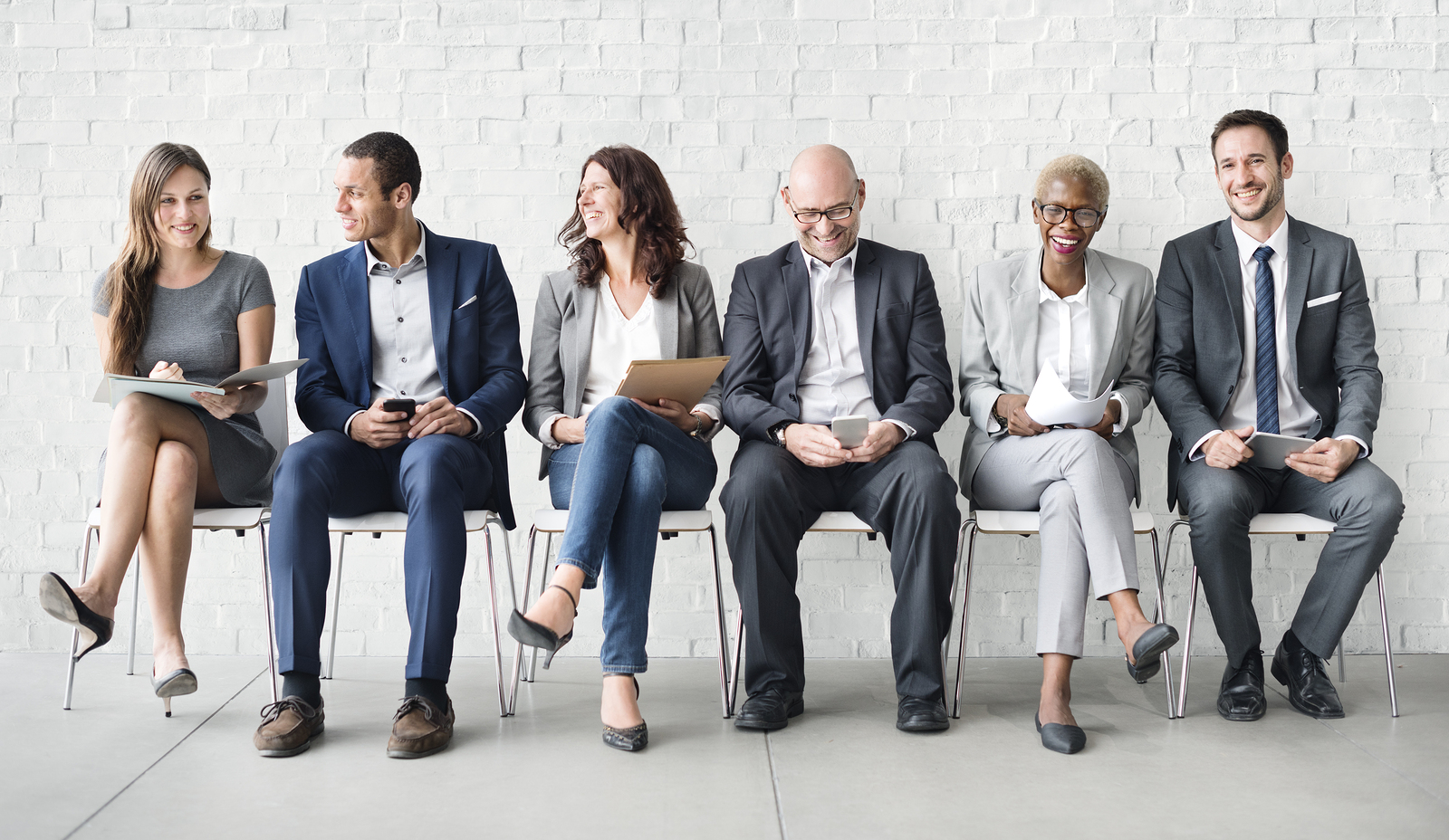 Resources
View school reports, publications, data sets, and more.
Access Without Borders
Healthy School Buildings is focused on harnessing the power of information and web-mobile based approaches to promote the broad-based public awareness, engagement and, most importantly, action, needed to improve our public schools . Know the Facts, Stay Informed, & Take Action.