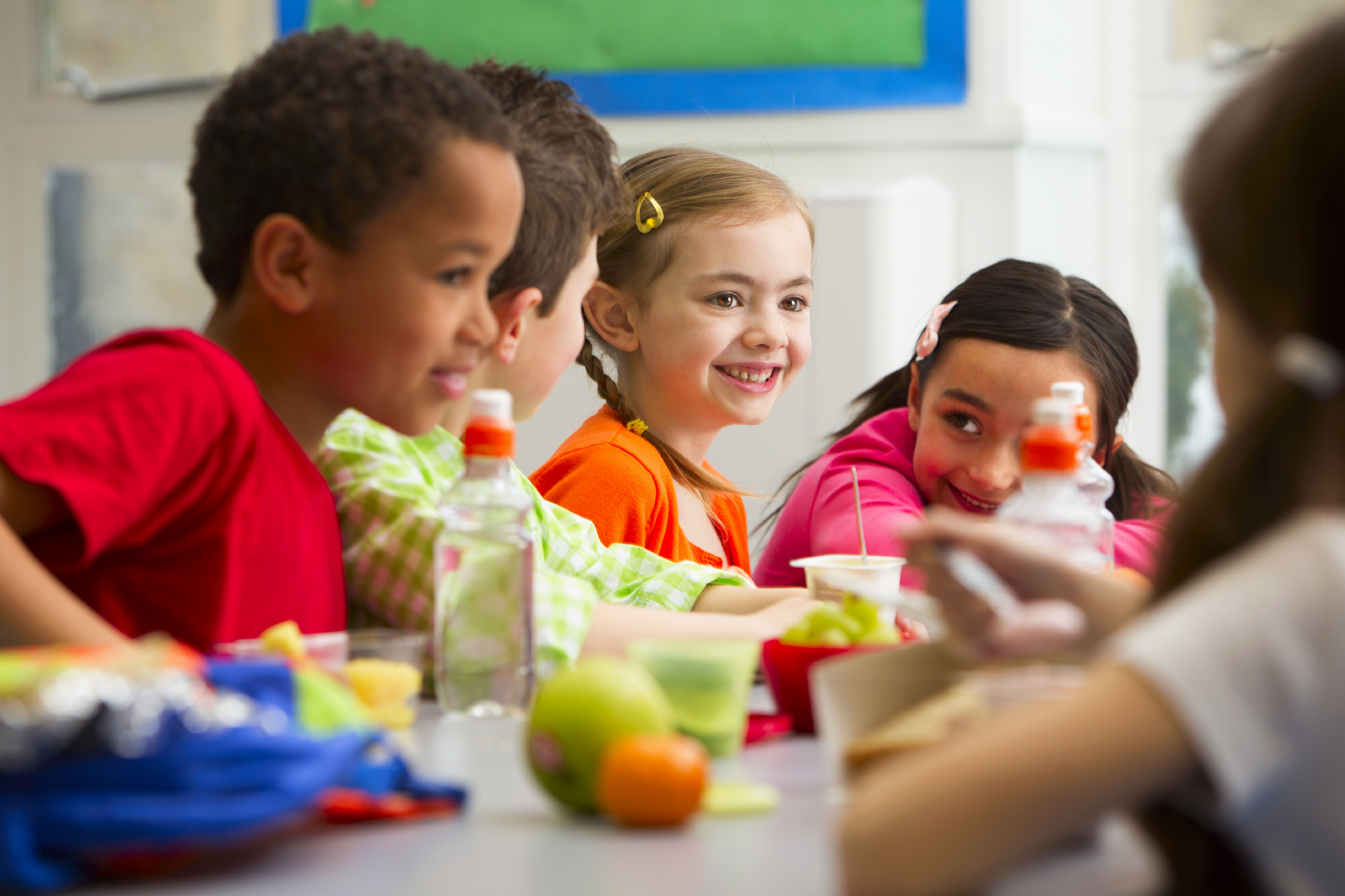 PHSI
Philly Healthy Schools Initiative.
We Can & We Must Do Better
This situation necessitates immediate action and a real and sustainable community and civic partnership with the School District of Philadelphia (SDP). For these reasons, we ask you to work with us to move swiftly. We know that working together, we can make sure that all of Philadelphia's schools are healthy and safe places for our children, teachers, school workers and community members. We look forward to working with you to make this vision a reality.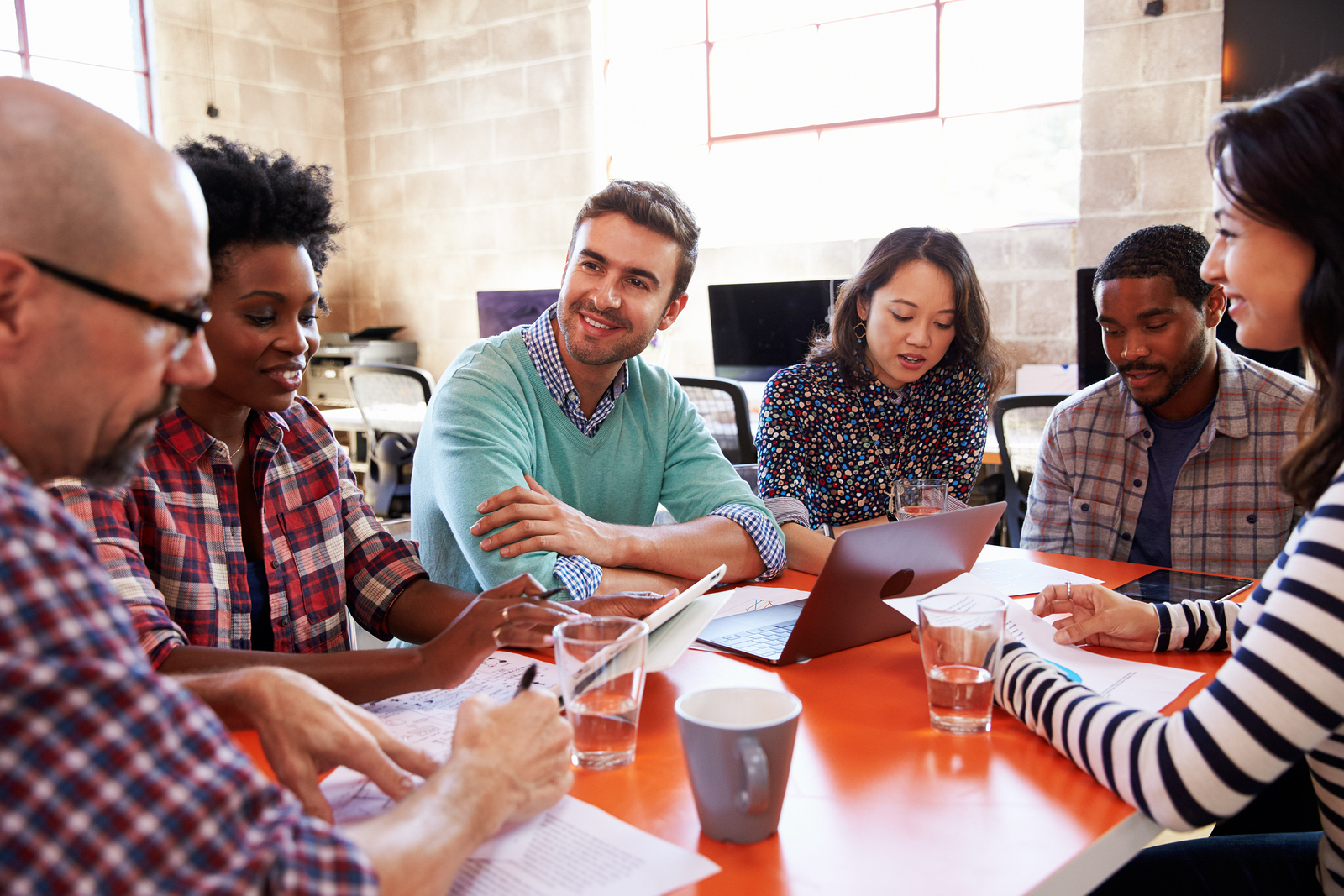 The Philadelphia Healthy Schools Initiative has more than 2 dozen members annd 6 "Technical Advisors" all working together to achieve sustainable school improvements in our public schools.  We hope you will add your name to the list of those who will join us fighting for safe & healthy schools for every Philadelphia public school student in every neighborhood and in every zip code in the city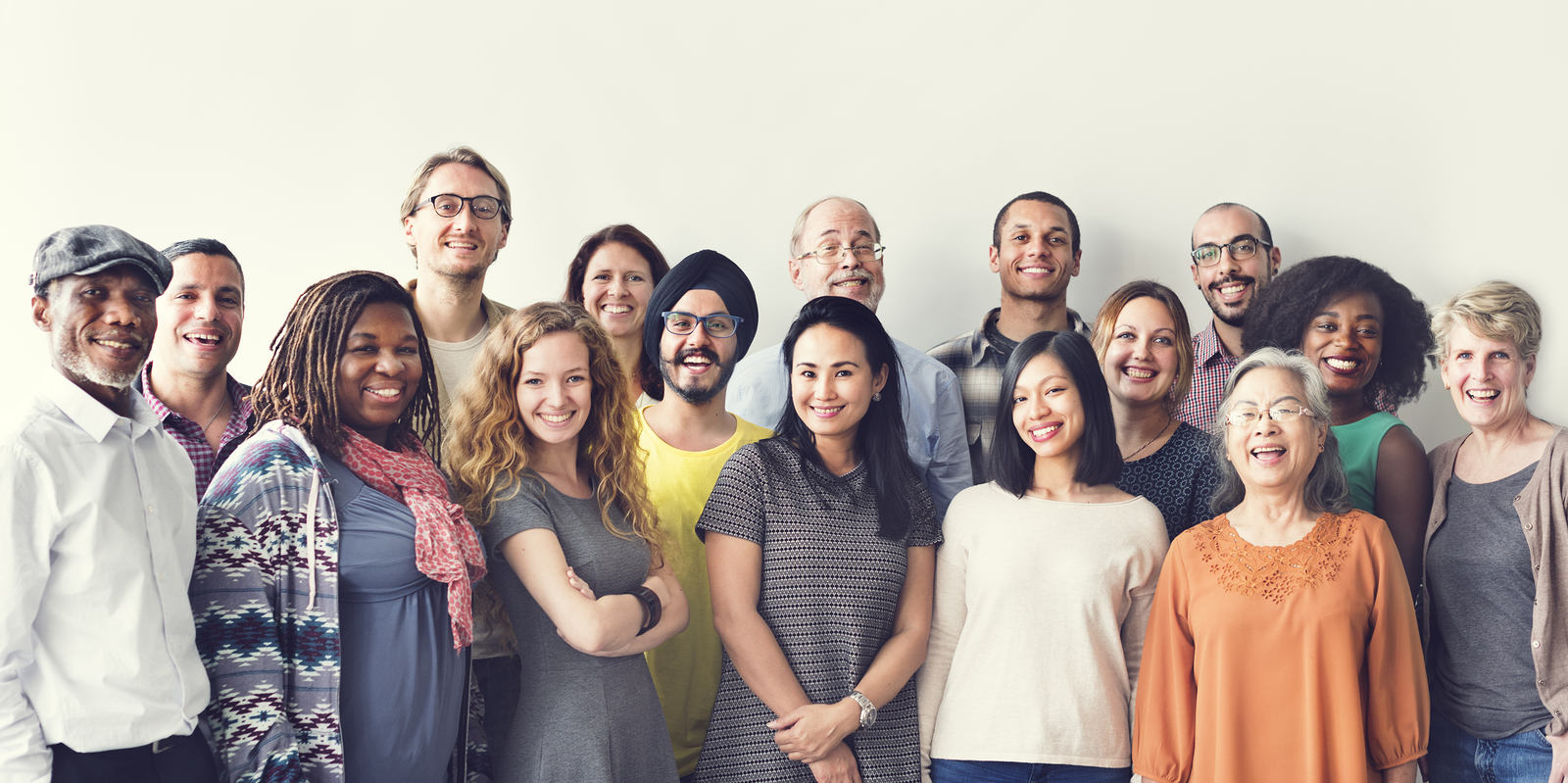 Coalition members represent a very broad-based group of "Direct", "Near Direct" and other major public stakeholders.  Student and parent organizations, school staff, including principals and other administrators, educational and support staff have all joined the fight for healthy & safe schools.  So too have environmental, student, parent, labor and other public advocacy organizations gotten involved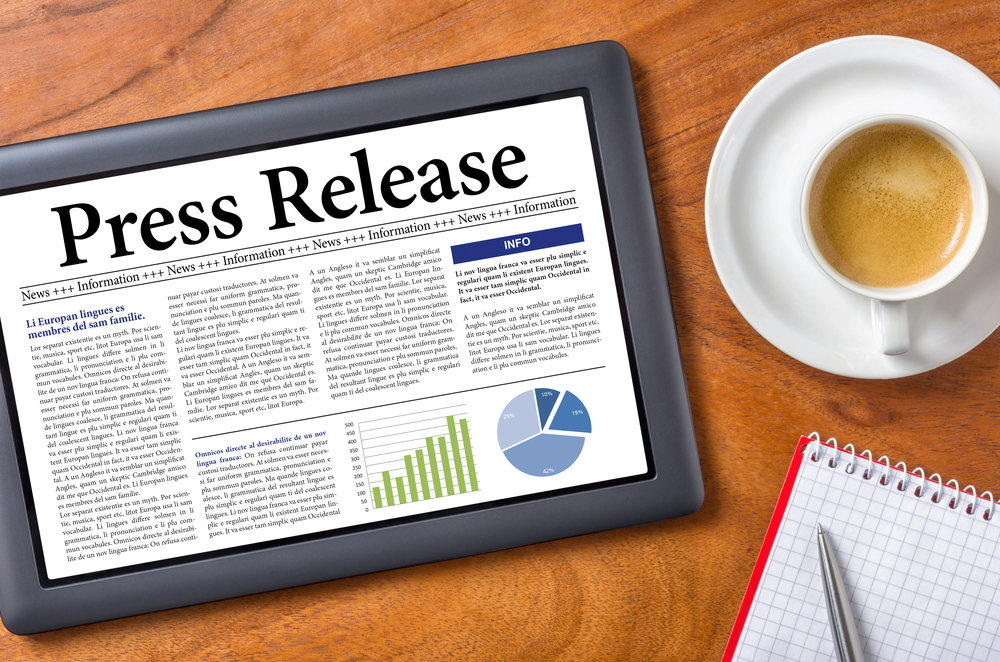 News & Press Announcements
Our team of partners is uniquely equipped to inspect schools, access data, and make recommendations based on the input of all community stakeholders.